This may have been caused due to a bug. Kindly report the bug by going to the Settings page on the application. Here is how you can do it.
1) First and foremost, open the Mode Earn App on your phone.
2) Then, in the upper right corner of the app, click the Library Icon.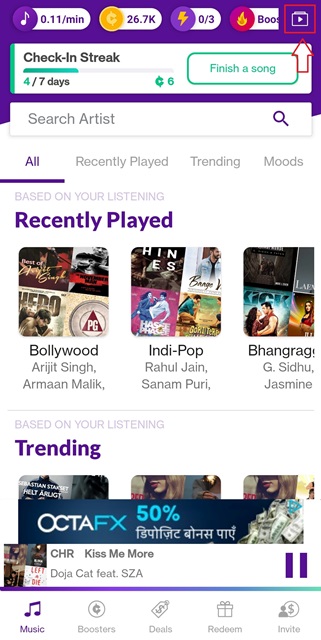 3) Then, in the upper right corner, click the Settings (gear) symbol once more.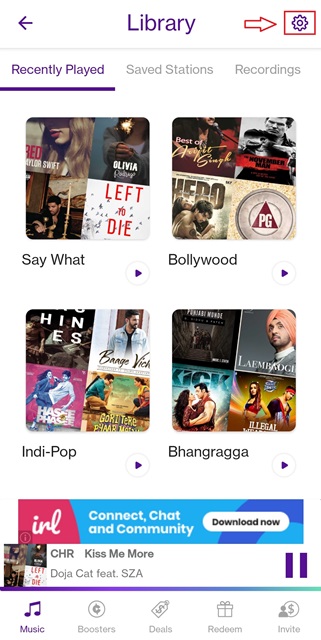 4) On the settings page, go down to the Support area and select Report a Bug.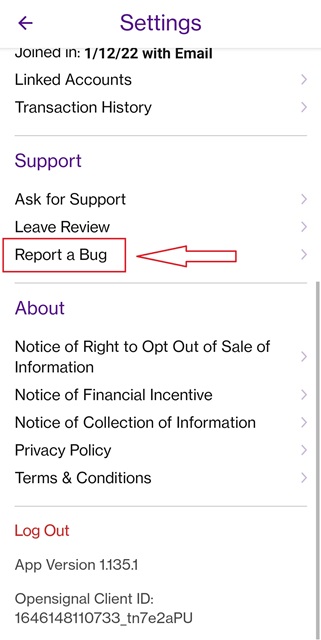 5) On the next screen, select the proper issue, or "Other" if you don't see your problem listed there.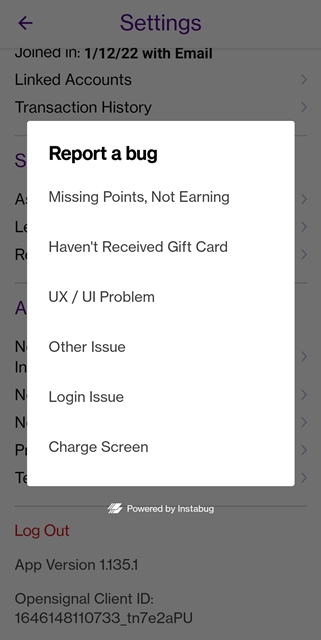 6) Fill in the thorough description of the issue on the next screen after selecting the issue.
7) You can also record your screen, take a screenshot, and/or select a file from your phone's gallery while reporting a bug to assist us in investigating and resolving the bug. And that's all there is to it!